How Excellence Marketing fuels your sales success
Industry
Expertise
Not only do we know the latest technologies, we understand our customers' businesses, needs and priorities: what's important to them, and what isn't. Whether we're providing product training or support for sales events, we share our expertise and insights freely and fully. That makes us your trusted resource for information, answers and go-to-market strategies.
Superior
Service
It's about speed, process and peace of mind – the certainty of knowing that we'll be there to clear obstacles, prevent hassles, and propel your business forward. From education and marketing assistance to technical support and problem resolution, we provide the information and assistance resellers need, while happily handling all the noise that used to slow down our manufacturer partners.
Unmatched
Relationships
We're at the center of relationships that span manufacturers, resellers, representatives, distributors and end users. Grounded in deep industry involvement and a history of doing right by our customers, our professional network makes us the ultimate matchmaker between our manufacturer partners and resellers. And in a dynamic marketplace, connection is everything.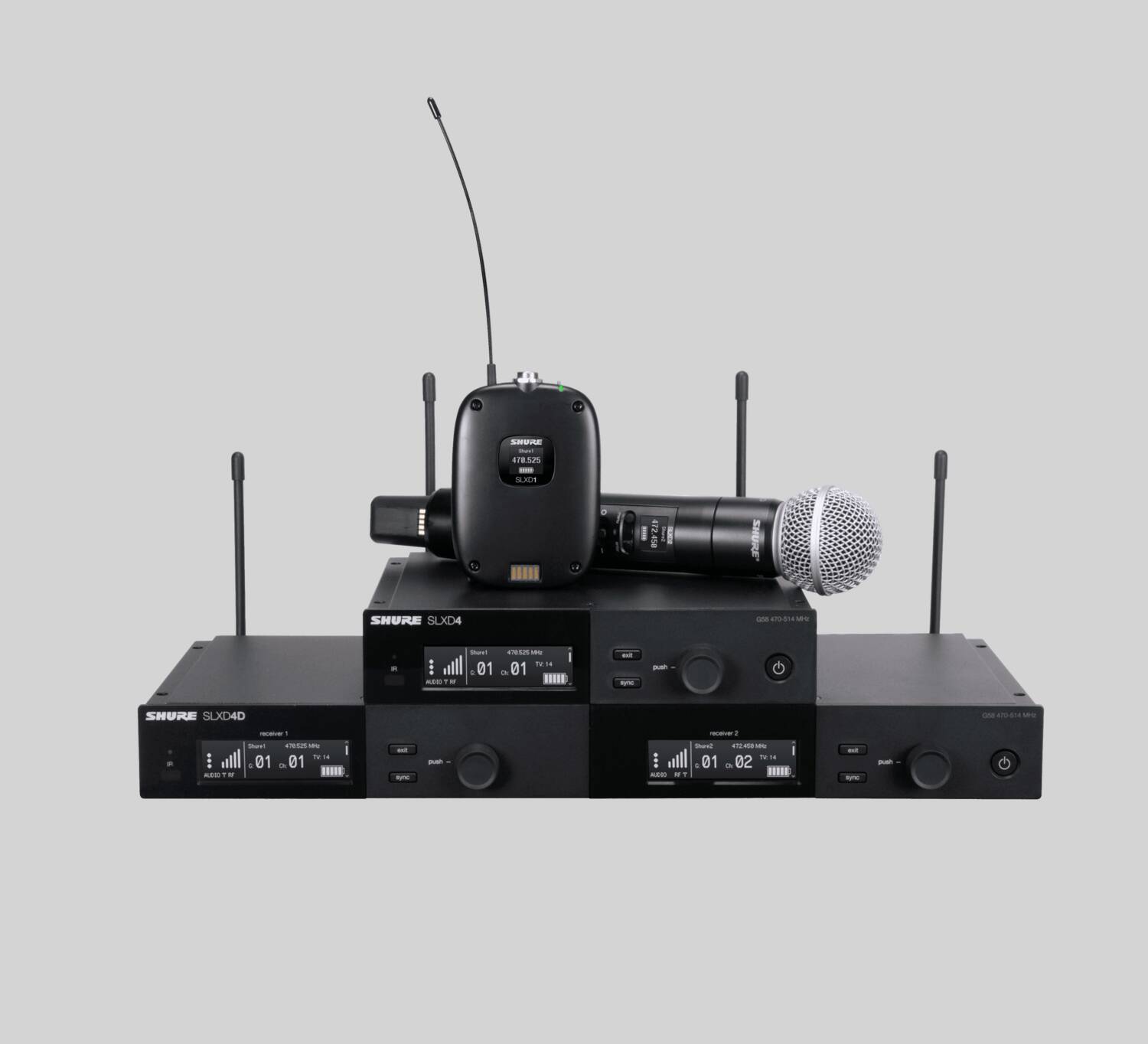 News
Whether it's a high-school theater production, corporate meeting, or a Sunday service, live events need to deliver flawless audio and require products that are straightforward to setup and use. Wireless microphones face additional challenges in today's increasingly crowded RF environment. The SLX-D Digital Wireless System is the digital replacement of the Company's popular SLX system, complete with new mechanical designs, exceptional audio quality, more reliable RF performance, streamlined setup, and more.
Learn More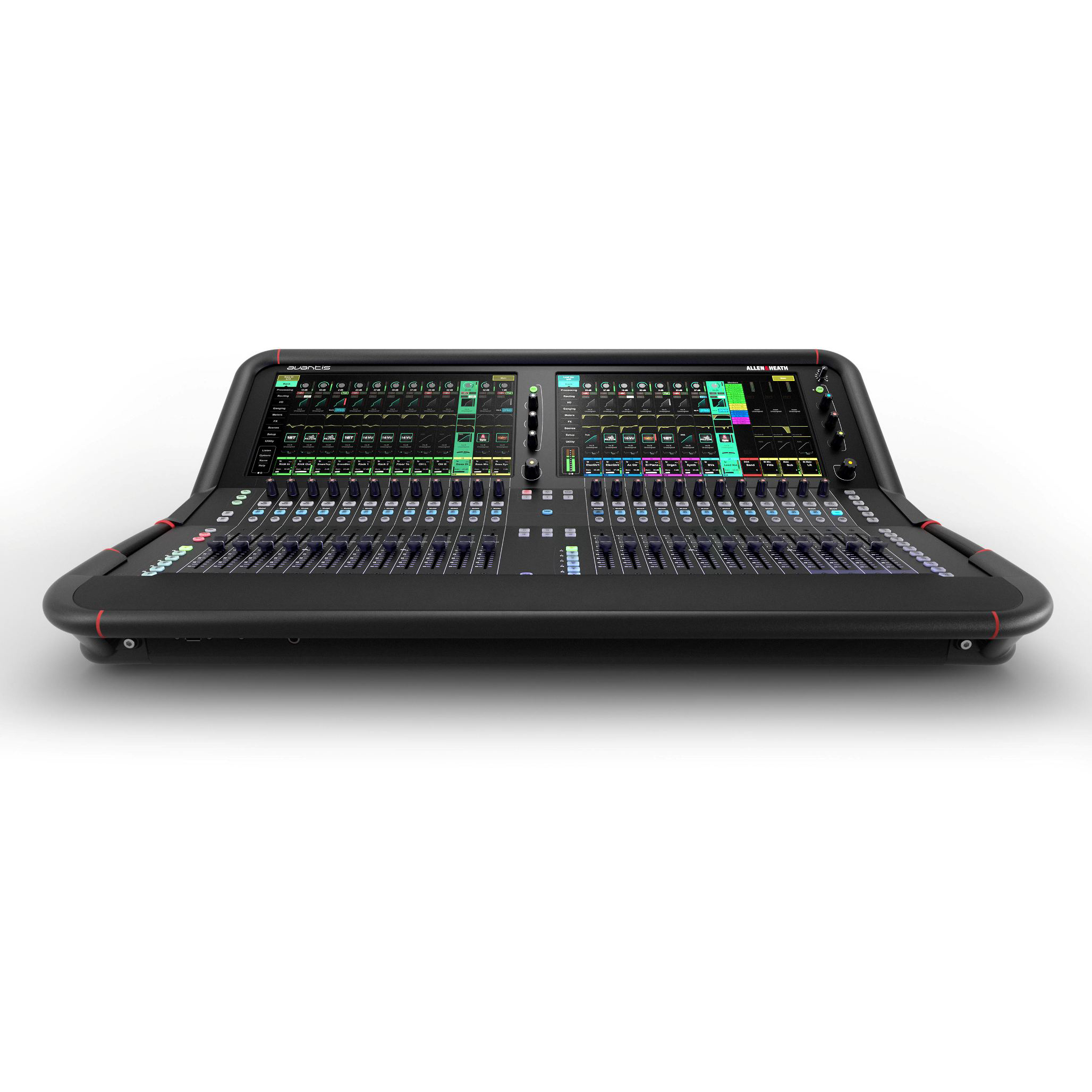 News
Allen & Heath Announces the Third installment in 96 kHz Mixer Trilogy: Avantis
Allen & Heath has revealed its new 96kHz digital mixer, Avantis, the third to be based on the company's XCVI FPGA engine.
Learn More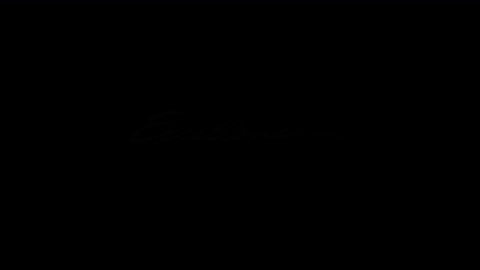 Past is prologue, they say. So expect us to deliver the same results for you that we've provided our customers for more than three decades.
Born in Minnesota and well-established throughout the Upper Midwest region, Excellence Marketing was founded by Ken Simons in 1988. "I created this company to fill a void," says Ken. "Coming from the manufacturer side of the industry, I saw a need for a firm that could be a true partner to both manufacturers and resellers – one that understood that nobody wins unless everybody wins."
Technology has changed over time. So have our customers' needs and expectations. What hasn't changed is Excellence Marketing's commitment to mastering the technology and being the partner you need to help your business thrive.