Count on us for unmatched expertise and strategic insights. Leverage our longstanding, industry-wide relationships. And rely on us for a level of service that will leave no doubt in your mind about our commitment to your success. These are the pillars upon which Excellence Marketing is built, and they're the catalysts for manufacturers and resellers to connect quickly, deeply and productively.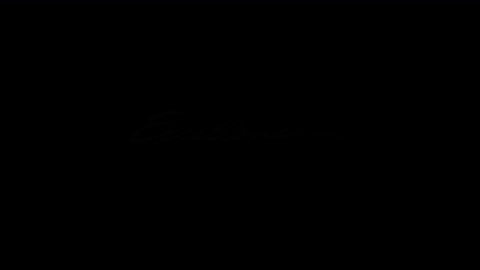 Past is prologue, they say. So expect us to deliver the same results for you that we've provided our customers for more than three decades.
Born in Minnesota and well-established throughout the Upper Midwest region, Excellence Marketing was founded by Ken Simons in 1988. "I created this company to fill a void," says Ken. "Coming from the manufacturer side of the industry, I saw a need for a firm that could be a true partner to both manufacturers and resellers – one that understood that nobody wins unless everybody wins."
Technology has changed over time. So have our customers' needs and expectations. What hasn't changed is Excellence Marketing's commitment to mastering the technology and being the partner you need to help your business thrive.
Fun Fact About our Team
We all have the same middle name: "Excellence."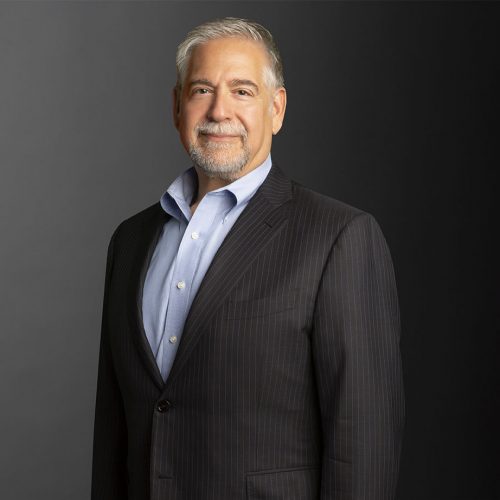 University of Iowa 1980, BBA, Marketing/Management
1980-1982: Regional Sales Manager, Shure Incorporated
1982-1988: Manager/Account Representative, Mel Foster Company
1988-Present: Owner, Excellence Marketing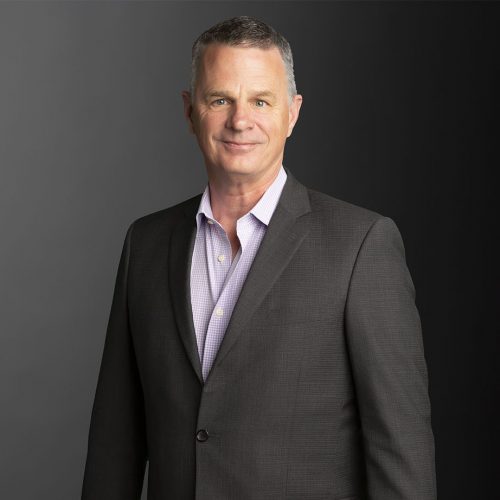 University of Wisconsin-Stout 1982, BS: Business Administration
1980-1988: Operations/Sales Manager, EME Audio Systems (Eau Claire, WI)
1988-1996: Account Representative, Mel Foster Technical Sales (Edina, MN)
1996-2007: Co-owner/VP, NetWork Sales & Marketing (Eden Prairie, MN)
2007-Present: Outside Sales, Excellence Marketing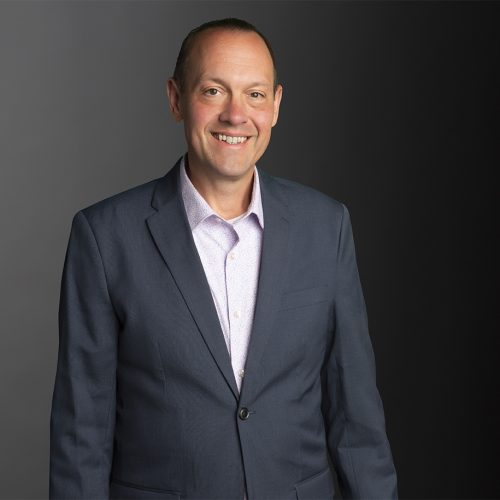 Mankato State University 1988
South Central Technical College 1998
Graduated NICET Audio Technician Training, Level 1 Certification
1989-1998: Sales/Audio Technician, Scheitel's Music
1998-Present: Outside Sales, Excellence Marketing
Certifications: CTS-D, NICET, CSP, CTS, Q-SYS L2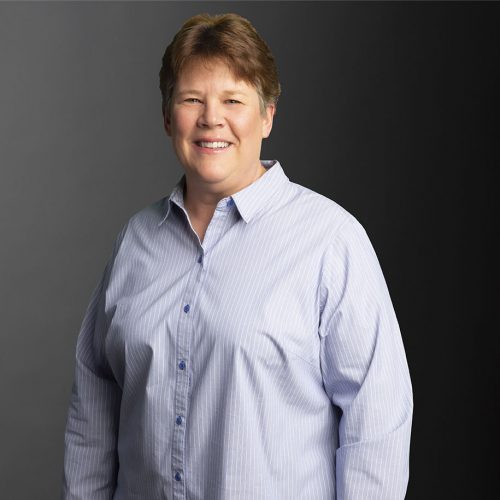 St. Cloud State University 1985, BS: Mass Communications
1985-1990: Radio Announcer/Program Director (multiple locations in MN & IA)
1990-2010: Communications Specialist, Open Systems, Inc. (Shakopee, MN)
2010-Present: Office Manager, Excellence Marketing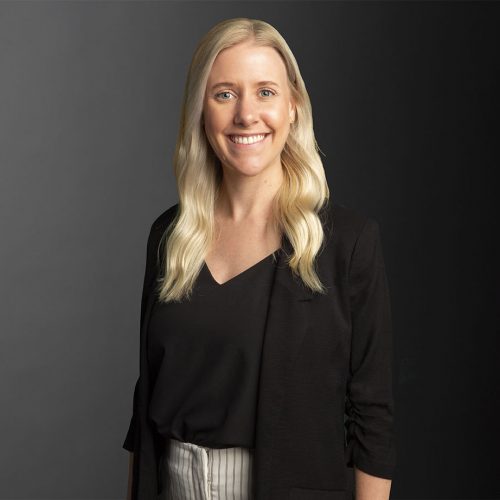 Minnesota State University, Mankato 2015
Bachelor in Science in Sport Administration/Management
2015-2017: Management Assistant, Enterprise Rent-a-Car (Sioux Falls, SD)
2017-Present: Office Administration, Excellence Marketing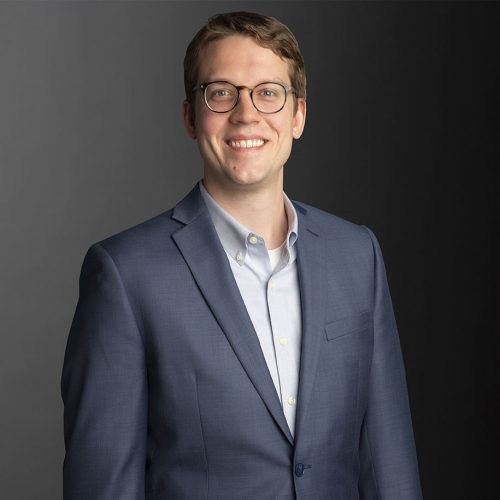 Rochester Community & Technical College (AFA Music Industry/Music Technology) 2011
Graduated McNally Smith College of Music (Diploma: Live Sound Reinforcement) 2012
2012-2013: Recording Engineer, North Coast Productions (Rochester, MN)
2013-2014: AV Technician, Audio Video Electronics (Minneapolis, MN)
2013-Present: Lead AV Operator, Westminster Presbyterian (Minneapolis, MN)
2014-2017: Instructor/Live Sound, McNally Smith College of Music (St. Paul MN)
2017-Present: AV Operator On-call, Eagle Brook Church (Spring Lake Park, MN)
2018-2019: AV Technician, Excel AV Group (Minneapolis, MN)
2012-Present: Freelance Engineer/Technician
2019-Present: Product Specialist, Excellence Marketing, Inc.
Certifications:
AVIXA™ CTS®
Dante Level 3
QSC Q-Sys Level 2
Symetrix SymNet Composer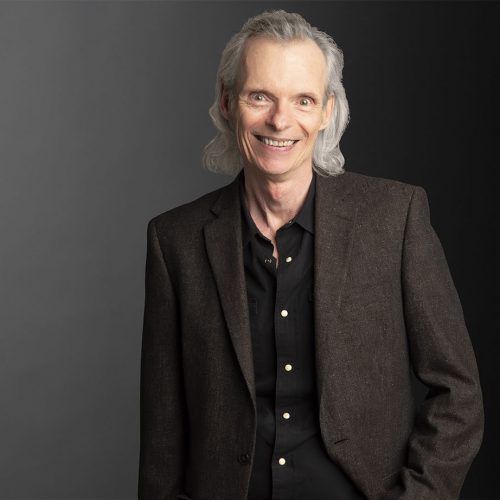 University Of Minnesota 1980
Certified Sales Professional Designation, October 2007
1973-1986: Full-time touring musician with national & regional acts
1986-1987: Data Coordinator, Control Data Corporation (Bloomington, MN)
1987-1992: General Manager, Knut-Koupee Music Stores (Mpls, MN)
1992-2020: Vice-President, Excellence Marketing
2020-Present: Part Time, Marketing & Admin Support
Certifications: CSP, Q-SYS L1